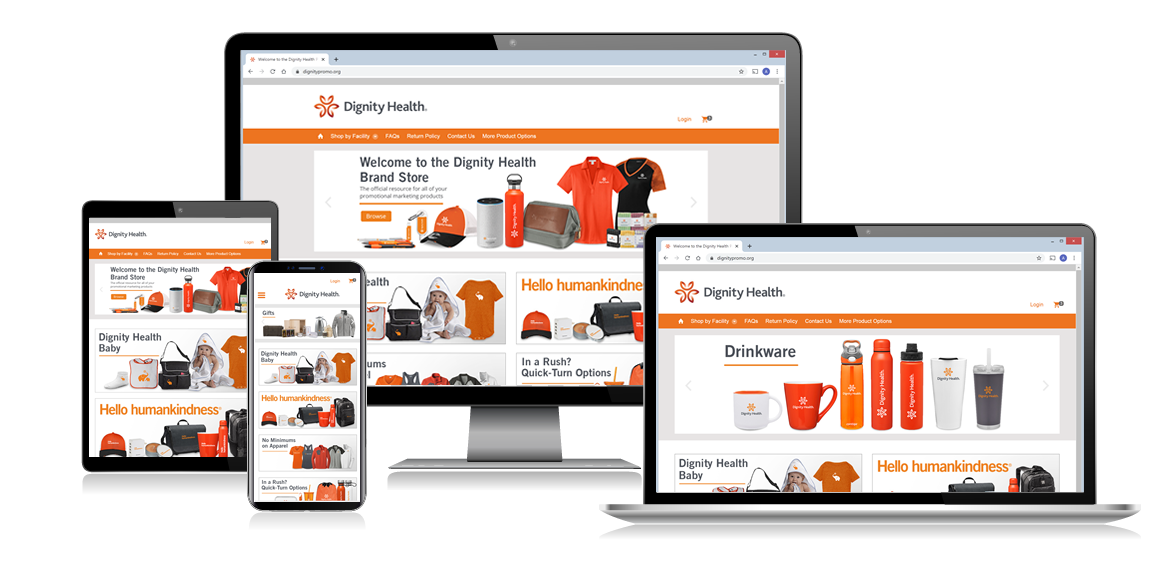 Z9 Commerce is a Site Management System for Promotional Product Dealers.
Want to do $1 million a year (or more) with an online Company Brand Store and Popup Shop ecommerce strategy?
We provide a full service solution that includes:
Unlimited Sites - a site for every prospect and client
A free site for every client and prospect. Is this possible?
Normally, you would be asking yourself, how much would a client have to spend to justify the set up effort and cost?
But we have eliminated all of the risk...
With Z9 Commerce, you get unlimited sites for one fixed price.
There are no additional per site fees or per order fees.
A new site can be set up in as little as one hour with minimal effort.
Every client and prospect, big or small, can have their own site.
Offering FREE sites is a competitive advantage!
In an industry where all of your competitors are selling a similar service, you need an edge!
Reduce setting up a new site to a small one time effort and you can afford to make a better offer when talking to a new client...
"Tell you what... if you can give us permission to use your logo artwork, we will set your company up with it's own fully branded online catalog site.
No cost and no obligation to you.
We can get you setup today.
Are you available tomorrow to review product selections?"

Simple and fast site setup process...
Your team can quickly set up sites without any tech support required.
Here is the process...
You set a pricing rule.
You upload your client's logo artwork.
You assign products to the site from a master products list. (or copy from another site)
The system automatically maintains product availability, product pricing, and virtual product images.
Optionally, you can assign a custom domain name to each new site.
Done.
Learn more about the site setup process
Easily scale to manage hundreds of sites
Z9 Commerce is designed to minimize the effort required to manage hundreds of sites.
You can view and manage all your orders in one place.
With supplier integration, the system automatically manages product pricing and product availability.
Order fulfillment can be automated with supplier and decorator integration.
Recurring revenue is a game changer!
More sites equals more recurring revenue.
Our experience shows that monthly sales will trend up and down over the course of a year and repeat yearly, but...
Our most exciting finding is that steadily adding sites, even if it is just 1 site a month, increases recurring revenue year over year.
Recurring revenue gives you peace of mind and confidence to implement longer term strategies like marketing.